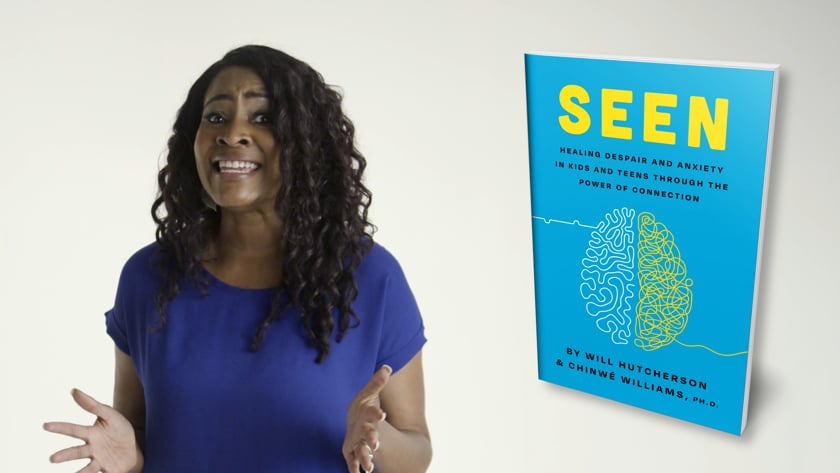 Want A Free Chapter?
We'll send it to you and keep you updated of new content.
SEEN was written for parents, teachers, youth pastors, small group leaders, mentors, and anyone who works with kids or teens.
Here's what you'll learn:
The psychology of what's going on in the brain of a kid experiencing despair or depression
Practical things you can do every day to help kids heal
How to define depression and despair
What to do if you're worried a child is thinking of hurting themselves
How to have hope in the midst of today's mental health crisis
Shanola Hampton
Wife, mom, Pastor's daughter, director, producer, an award-winning actor
Jon Acuff
New York Times Bestselling author of "Soundtracks: The Surprising Solution to Overthinking"
Carlos Whittaker
Bestselling author of "Kill the Spider: Getting Rid of What's Really Holding You Back"