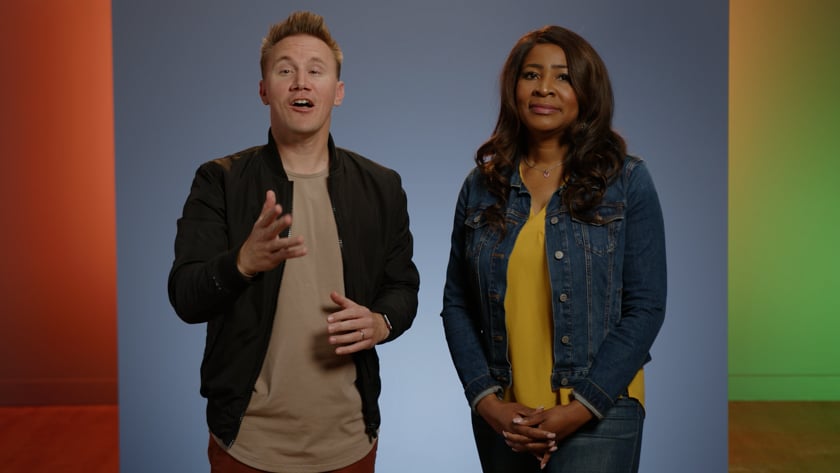 Want A Free Chapter?
We'll send it to you and keep you updated of new content.
Will and Dr. Chinwe identify the six most common lies that anxiety tells us. Then combine their clinical, pastoral and parental experience to give teenagers and young adults proven, successful action steps to counter each lie.
Learn to identify each lie that anxiety tells you
Uncover the underlying reasons that make the lies sound so real
Learn proven techniques that you can use today to take back control

Experience life the way it is meant to be
Ally Evans
NextGen Leader, Life.Church
Dr. Layla Bonner, LMFT, NCC
Assistant Professor in the Master of Arts degree program in Mental Health Counseling at Belmont University
Dr. Alan Ehler
Southern University Professor, Pastor, and Author of How to Make Big Decisions Wisely (Zondervan)